You Don't Say -- Website Information
This website, copyrighted 1999 through 2023 by Fred Gielow, is updated periodically, usually about once every two weeks.

To contact Fred Gielow, please send an email to: Gielow@Youdontsay.org.

Website Registration
Network Solutions: 800-333-7680.

Website Hosting
Applied Innovations: 866-706-8691.
---

Track My Website
Counter above activated: 9-23-17.



Background and other graphics used on this website have been found on the Internet and are considered to be in the public domain. Please notify Fred Gielow immediately if there are any copyright concerns. Thank you.
---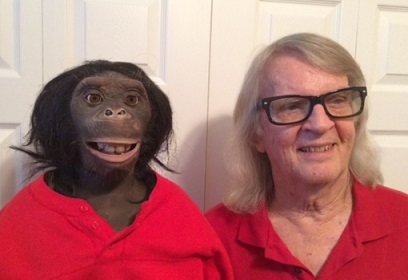 Fred and friend.
(Fred is on the right.)